Contact Us
If you have a query for us, please fill out this form and we will get in touch with you shortly. All fields marked with an asterisk (*) must be completed.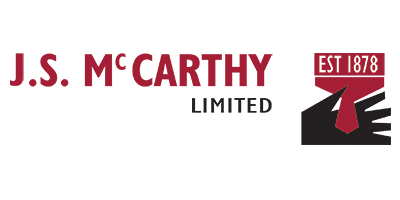 Other Contact Details
Do you have any questions?
Telephone: +353 1 898 3777
You can also send us an email
Email: [email protected]
Registration No.
Registered in Ireland – No 20648
Registered Office Address
SIG House
First Floor, Ballymount Retail Centre
Ballymount Road Lower
Dublin 24
D24 ED81