Welcome to the JS McCarthy website
Industrial painting throughout Ireland & UK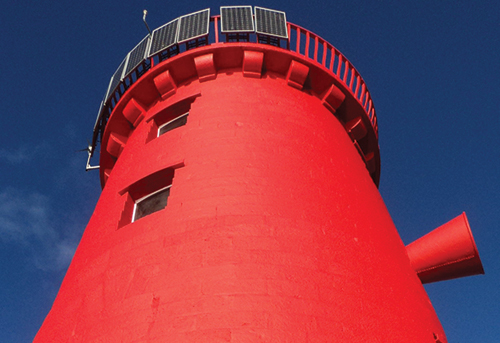 J.S. McCarthy Ltd is a service-orientated company offering a wide range of highly specialist methods of surface preparation, and application of industrial coatings and linings, passive fire protection concrete repairs and concrete protection.
J.S. McCarthy Ltd was established in 1878 and since then have earned a reputation for completing the most challenging industrial painting contracts, and we have been at the forefront of introducing new painting technologies and work practices into our industry.
We have externally accredited systems in Quality Management ISO9001, Environmental Management ISO 14001 and Safe-T-Cert which Safety Management System.
Our collective experience across many different industry sectors enables J.S. McCarthy Ltd to tackle complex projects efficiently. We have worked in every major industrial environment; including petrochemical, food processing, electronics, manufacturing, commercial offices, education, transport, power generation and marine and offshore, as well as on numerous bridges, stadiums, and other structures.